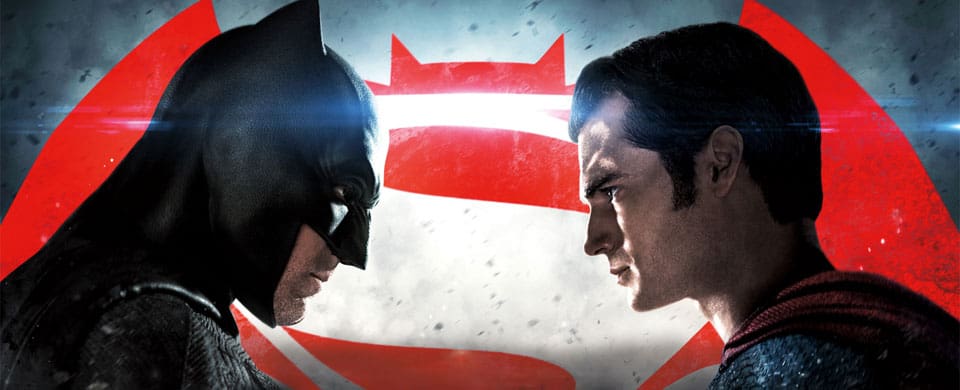 March 2016 Ian Chiu
Batman & Superman x MIMOBOT (2012)
---
Mimoco has 3 versions of the Caped Crusader-themed flash drives, each measuring 2.5" by 1". There's a Bruce Wayne in a blue and grey batsuit and one with the vintage costume in black and grey is inspired by Batman's original appearance in 1939 Detective Comics. Lastly, the latest model is The Dark Knight Rises Edition, which is by far the coolest. Mimoco also has Catwoman, Robin and Joker in their respective signature outfits.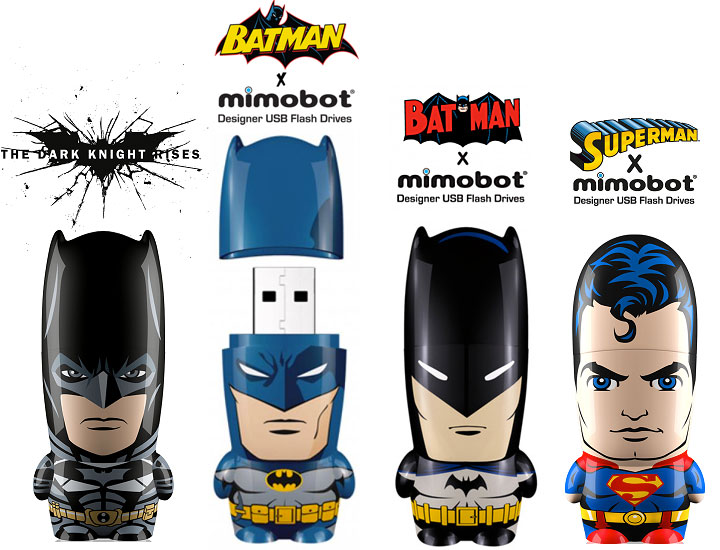 Unlike the Gotham's finest hero, there's only one Superman which is more or less reminiscent of Christopher Reeve. The iconic superhero is complete with swooping hair, red cape, and a "S" insignia. All of the above flash drives are bundled with wallpapers, desktop icons and avatars.
Kryptonian Spacecraft USB Key (2013)
---
Warner Brothers made a bunch of promotional USB keys modeled after the Kryptonian spacecraft key that is featured prominently throughout 2013's Superman reboot film Man of Steel. The same command key with the 'S' insignia on the top also appears briefly in 2016's Batman v Superman.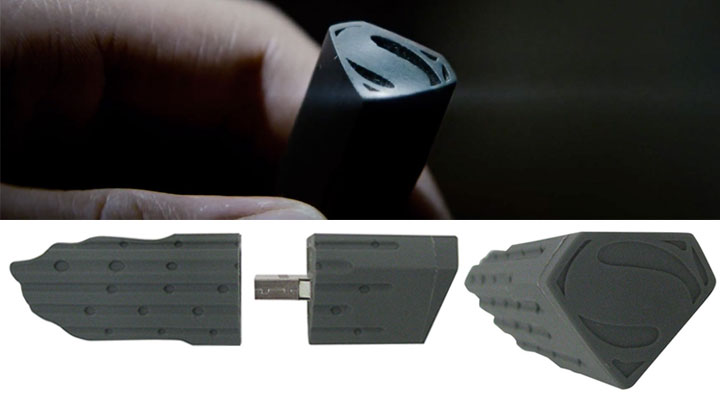 What makes WB's promotional drives somewhat special is that they were given away to press members and prize winners. So, they never entered mass production. The drives themselves are apparently in rubber so they should be pretty shock resistant.
Dark Knight Flash Drive in Limited Edition (2012)
---
Infothink – the same company that brought us the Transformers thumb drives – has a limited edition of Batman USB key to coincide with the release of the Dark Knight Rises on Blu-ray. The Taiwanese designers chose to make a bust of the Caped Crusader for it is the most recognizable by fans.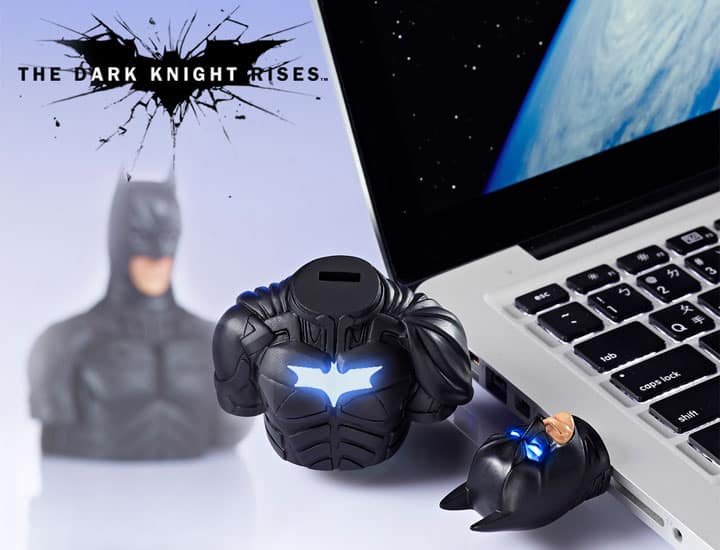 The unit is about 10 cm in height and 12 oz. in weight. The head can be separated to reveal the 16GB USB drive. The eyes and the logo on the suit will also light up as soon as they receive power from a PC.
Superman USB Cuff-links (2010)
---
These cuff-links – officially licensed by DC Comics – were made during the period when companies rushed to produce everything USB (no pun intended). This unusual crossover between iconic symbol of a fictional hero and jewellery for men, however, has us scratching our head.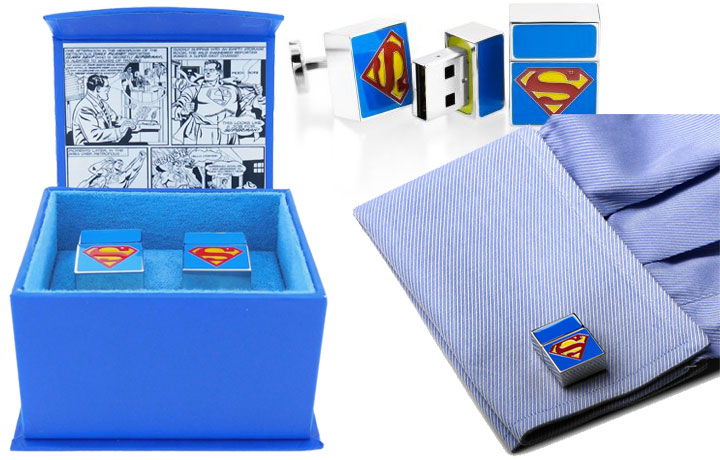 Even though this $200 pair of cufflinks won't give you Man of Steel's limitless power, it will still hold 4GB of data in total with 2GB on each cufflink. After all, it's made by mere mortals on Earth, not imported from Krypton.
Bat-Signal, Powered by USB (2014)
---
Bat-Signal – indisputably one of the most iconic symbols in the comics world – has now been made into a stylish USB-powered mood light. Measuring at 320mm wide, the Batman Eclipse Light with a detachable base also includes a wall mount so it can be hung on a wall.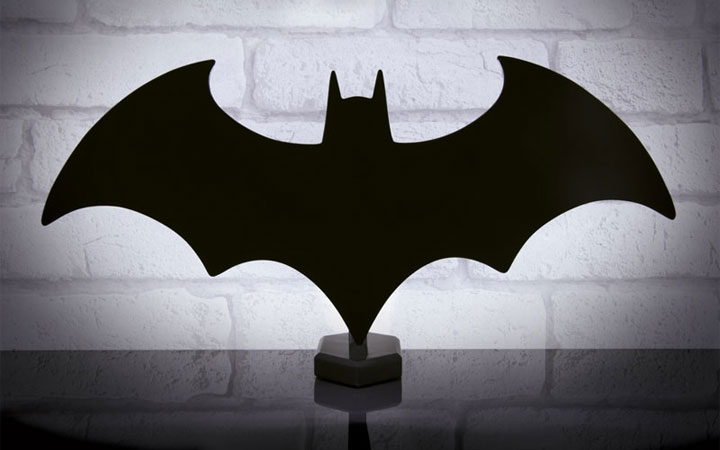 If you enjoy this, make sure to check out other USB gadget round-up for Marvel Universe, Star Wars and Transformers.
Featured Gadgets on Amazon
---