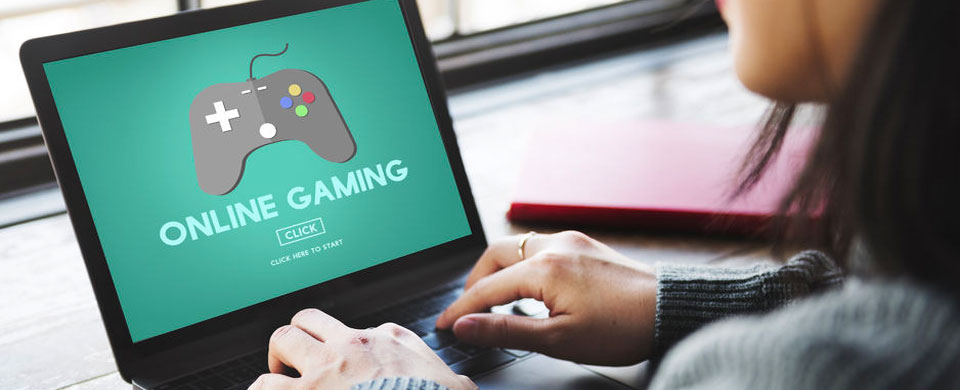 A VPN can be a valuable tool for privacy as it secures your internet connection, among other things. There are numerous benefits to using a VPN but is it needed when gaming? We think so as it can contribute to improving your online gaming experience.
For instance, a VPN offers security if gaming using public WiFi and allows you to purchase games and add-ons that are region blocked.
Should you use a VPN when gaming online?
Whenever you are online, whether playing a game, streaming or undertaking online banking, you are at risk of being hacked. Therefore, a VPN is beneficial as it provides a tunnel between you and the internet, reducing the risk of you being hacked.
There have been some concerns that a VPN can slow down gaming, but if you choose a provider offering unlimited bandwidth and speed, along with low ping times, this should not be an issue.
Our top 5 picks of VPN providers for gaming
Not all providers are equal and when looking for one with gaming in mind you need one that offers fast and reliable servers. We suggest the following providers:
ExpressVPN
CyberGhost
NordVPN
PureVPN
VyprVPN
ExpressVPN
ExpressVPN offers access to many thousands of optimised servers from around the world, all with blazing fast speed, something that is essential for gamers.
The provider offers a huge range of apps for different devices, so you can play on your PC, tablet, smart phone, etc.
ExpressVPN offers military grade encryption to keep you safe and secure, whether gaming at home or an internet café.
They are one of the premium providers and while not the cheapest, you do get a lot for your money. The provider offers a range of plans, monthly and yearly, with the cheapest deal being the 12-month plan with three months free. You get a total of 15 months and save 49% in comparison to a monthly plan.
To round it off the provider offers a 30-day no quibble money-back guarantee on all plans.
CyberGhost
CyberGhost offers a large choice of fast worldwide servers and they have won awards for being the best value VPN. They offer monthly and yearly plans.
With CyberGhost, you can play games that are region locked along with accessing blocked websites.
The provider also offers excellent security features and military grade encryption. A must if you plan to take part in gaming using public Wi-Fi.
To wrap it up, they offer apps for various devices, including Windows, MacOS, Linux and many more.
NordVPN
NordVPN is a popular choice of VPN provider among gamer's thanks to servers having minimal loss of speed. The provider offers monthly and yearly paid plans.
They provide access to numerous servers from around the world, with some geared more towards performance than others are.
The provider allows connections to six devices at the same time and offers a clean and intuitive interface that is easy to use. Of course, you remain safe and secure while gaming anywhere due to state of the art encryption.
PureVPN
PureVPN offers a huge number of servers from around the globe along with providing support for five devices at the same time.
They pride themselves on offering fast speed via dedicated servers, which are excellent for gamers who worry about slow-downs.
The provider offers apps for a huge range of devices, including Windows, Mac, Linux, Routers, PlayStation and Xbox. With easy installation and setup. To round things off PureVPN offer a 31-day money-back guarantee.
VyprVPN
VyprVPN offers numerous features that gamers will love. They have super-fast servers so you can be confident it will not slow your gaming down.
The provider offers proprietary encryption technology so you remain safe and secure even when gaming on the go using public Wi-Fi.
Up to three devices may be used at the same time, so while you are gaming additional family members can browse the internet securely or stream restricted content.
Finally, VyprVPN offer a 30-day money-back guarantee on their plans, billed monthly or annually.